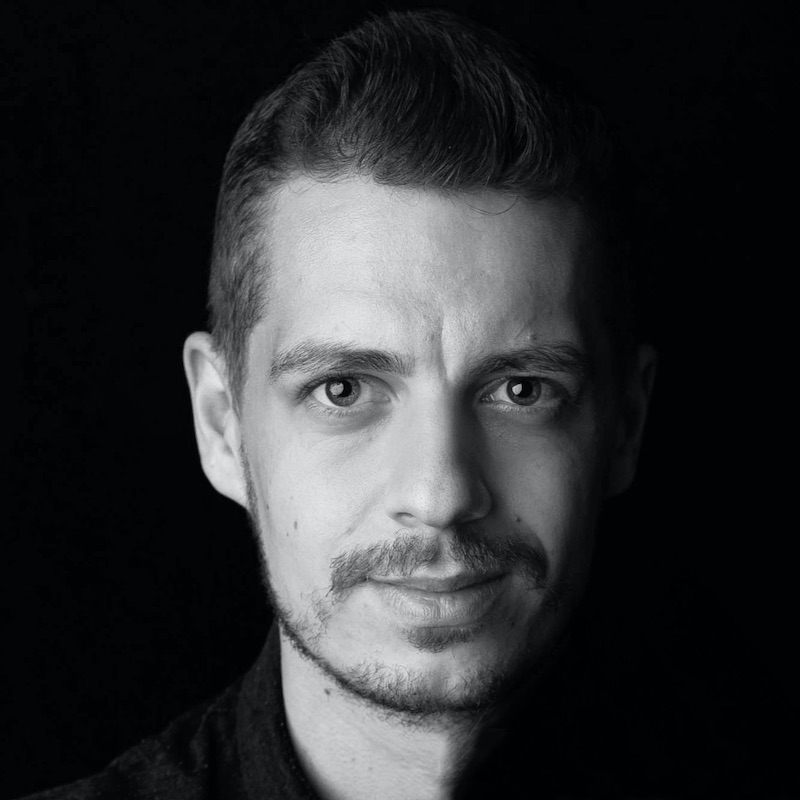 Hello! My name is Szymon Krajewski. I'm a software engineer from Poland. I'm a craftsman and a clean code enthusiast. I use PHP and JavaScript to work on the backend development.
I'm involved in the web development since my first line of code in HTML many years ago. I've had opportunities to work both on the frontend and the backend side. Even though I'm more focused on backend technologies I still take care of the look & feel side.
I don't like limitations. That's why I change approaches and technologies so often. I prefer to choose the right tools for the specific problem, not the other way around. I'm constantly looking for new challenges.
Besides my programming-like interests, I also play sports and I travel. I also curious about cognitive science and self-improvement. I prefer books than TV and podcasts than the radio.
Would you like to talk? Feel free to contact me.
About this blog
If you think there is nothing to write about, write about that you have nothing to write about.
I have plenty of thoughts and I wanted to have a place to write them down. This blog is like a collection of my personal experiences and ideas that I wish I told the younger me. I don't want to be the next breaking-news issuer. Sometimes I want to write about well-known things but in my own words. By writing, I organize and give the shape of my thoughts.
Of course, I can be wrong – and this is another opportunity to learn, so if you would like to discuss something, just let me know.
The best thing a human being can do is to help another human being know more. — Charlie Munger
Why in English?
English isn't my native language. I'm Pole and Polish is a beautiful language, that I love. Is it an exaggeration to write in English? I think not. I write in English just for practice. It takes much more time to write something but it's worth to do that.
Do you see a mistake? Don't hesitate to contact me.